Paul Esther provides consulting, training and execution services with dynamic solutions based on global best practices.
We, at Paul Esther Consulting Limited, provide consulting services with dynamic solutions based on global best practices. We prioritize people as our organization's greatest asset, offering various training programs and engaging in active execution to achieve our objectives. Continuous communication and feedback are key elements of our collaborative approach with clients.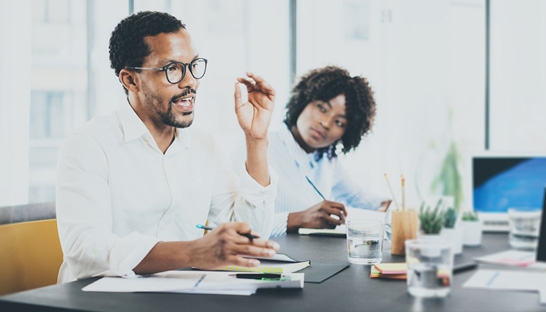 Our consulting service involves working with clients to identify the strategic and operational gaps with the provision of dynamic solutions based on global best practices.
This service covers process optimization, organizational development, diagnostic reviews, among others based on established models, proven methodology, and agile business processes.
We help our clients to eliminate unneeded processes and artificial boundaries to fuel a culture of collaboration and focus on what matters most.
At Paul Esther, we recognize that People are an organization's greatest asset. We leverage virtual learning, classroom-based learning, case studies usage, audio-visual learning, and facilitated group discussions to provide convertible knowledge and customized learning solutions.
We also develop instructor-led training, web-based training materials, video training programs and e-learning programs.
Here are brochures of some of our leading training programmes.
Our Execution approach enables full implementation in order to realize organizational objectives. We believe in walking the length of the journey with our clients, partnering with them to execute, engaging in ongoing communication, giving and obtaining feedback.
We engage people, technology and systems to ensure alignment and Integration of all proposed concepts and solutions for a strong organizational culture. The report of our work is shared with our clients for knowledge, understanding and interpretation, and they are encouraged to communicate relevant information with their employees.
At the core of Paul Esther's culture is a set of values built on professionalism, integrity, truth, Godliness, respect and sound experience. We are a values-based leadership company.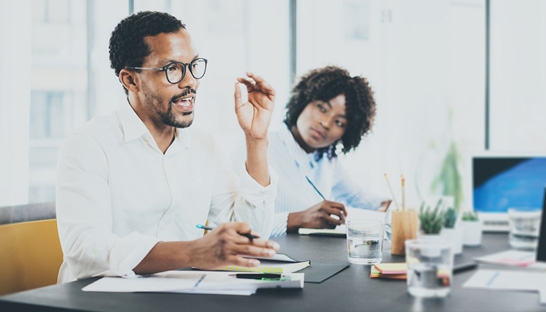 Let's get in touch. Find out more about our Services
Please Feel Free To Contact Us. We Will Get Back To You Within 1-2 Business Days.