We Help our clients & Partners
Translate their Vision
to Results
We achieve this by understanding their objectives, their terrain, and implementing the right strategies for the provision of advisory and bespoke services.
Welcome to Paul Esther Consulting Limited
Paul Esther Consulting Limited is a leading Strategy Consulting Firm with expertise in Strategy, Human Capital, and Entrepreneurship Development.
We put our expertise to work for Organizations and individuals to actualize their vision, achieve their goals, and realize their true potentials.
Our team has a combined experience of more than 120 years and exposure in more than 8 countries within financial, manufacturing, educational, Public service sectors and SMEs. We retain a proactive foreign partnership with a leading global resource expert in strategy execution, an emerging thought leader in the risk management and strategy execution space; and a change leadership consultant.
We bring unique leadership skills, insights, program management expertise and best practices from around the globe to client projects. We guide organizations with integrated expertise to navigate complexities with speed and clarity in order to deliver better, faster and more enduring outcomes.
We work alongside our clients as a team with a common aspiration to achieve outstanding results, outperform the competition and redefine business dynamics in our core areas of operation. We utilize cutting edge assessments tools and methodology to understand enterprise current state, develop an actionable roadmap for future performance and walk the length with the client.
Our Engagement Model - The CRAFT Way
We start by creating a charter, raising critical enquiry, analyzing data, fitting for purpose, to transforming the enterprise process.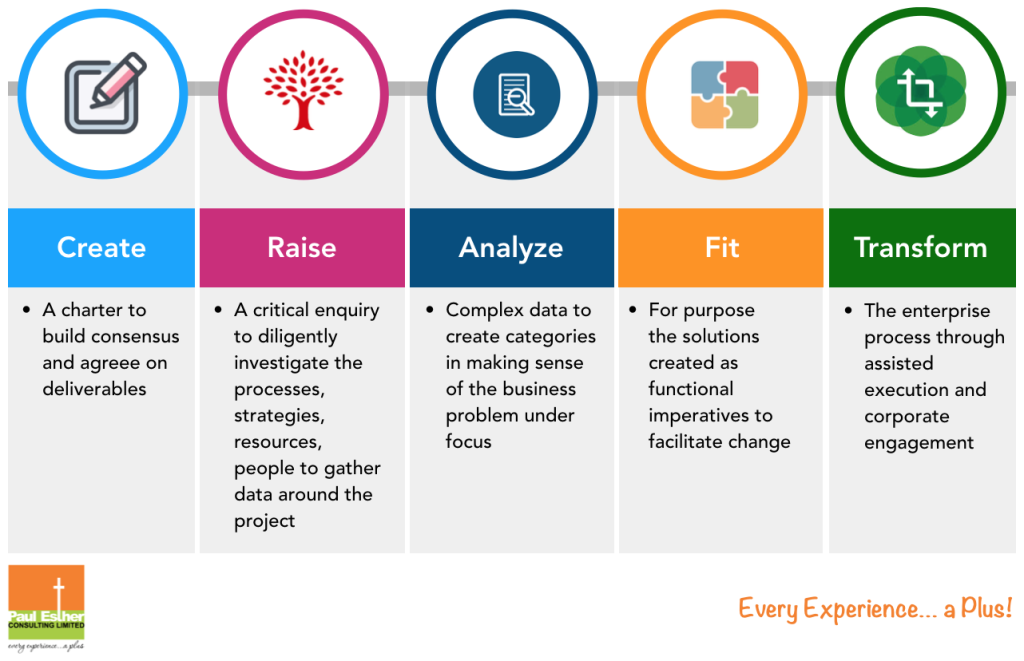 At PEC, we partner with our clients to create adaptive and innovative business development strategies that will transform their organizations in a way that matters most to them.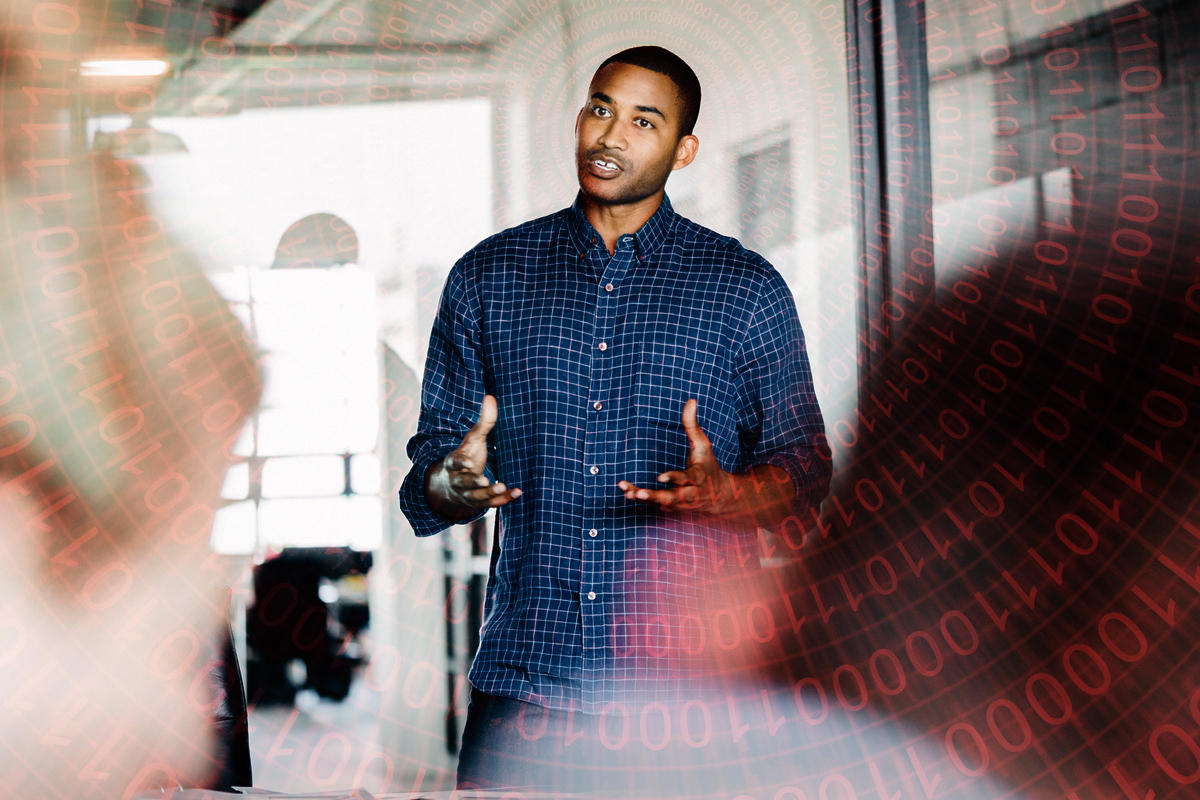 Human Capacity Development
PEC is a duly accredited Management Training Institute recognized by the Centre for Management Development (CMD) and the Industrial Training Fund (ITF).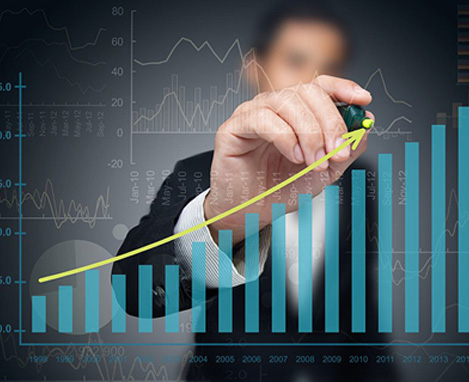 Entrepreneurship Development
PEC help harness their superpowers in creating and growing business ideas, and we empower them to use appropriate tools and skills to deliver sustainable business results for long term success and survival of their enterprise.
Services for Clients & Partners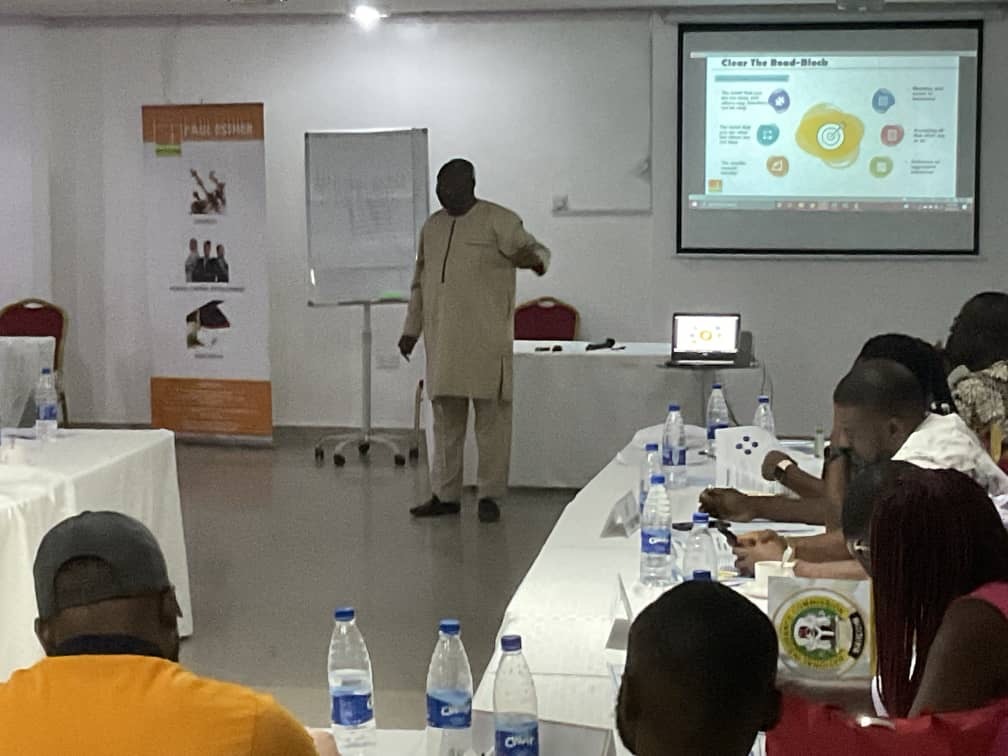 At Paul Esther, we recognize that People are an organization's greatest asset. We develop instructor-led training, web-based training materials, video training programs and e-learning programs.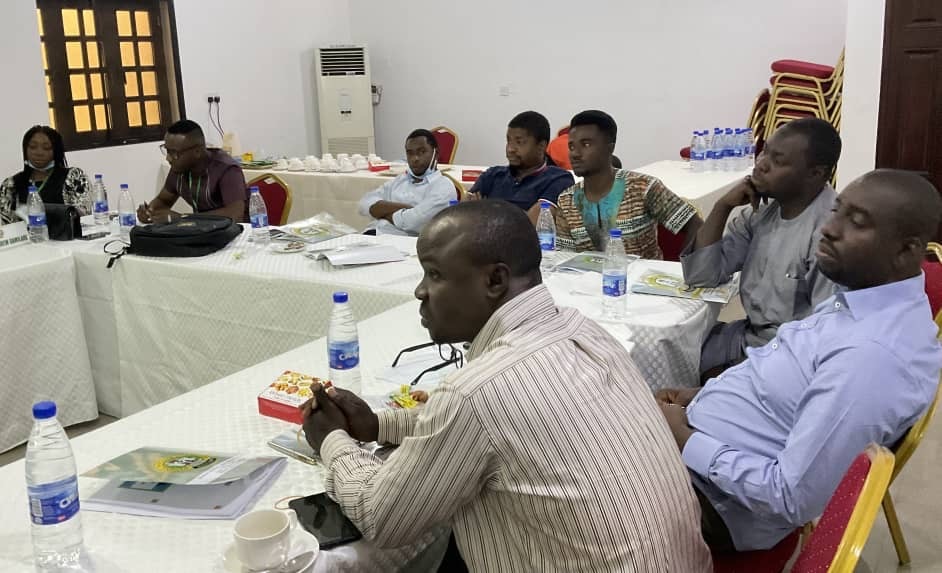 Our consulting service involves working with clients to identify the strategic and operational gaps with the provision of dynamic solutions based on global best practices.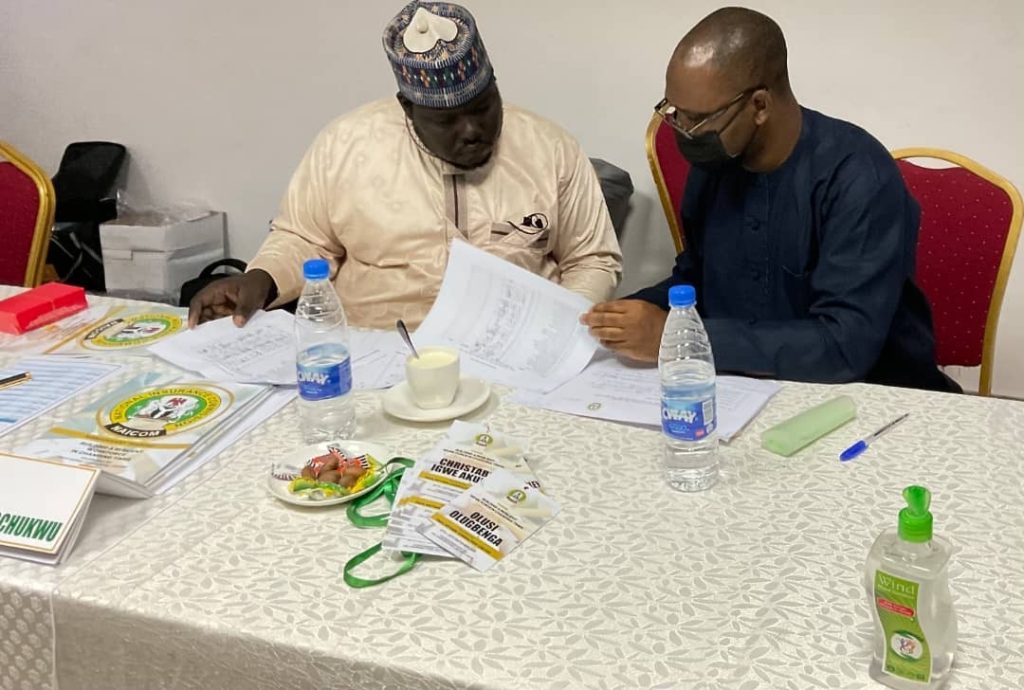 Our Execution approach enables full implementation in order to realize organizational objectives. We believe in walking the length of the journey with our clients, partnering with them to execute, engaging in ongoing communication, Giving and obtaining feedback.
Access our success stories working for Clients across different industries in areas such as human capacity development, strategy development, to sales and marketing.
We take pride in our work which spans working with more than 50 Clients. We also have strategic global partnerships to extend our capabilities.
Let Our Expertise Propel You Towards Success.
Unlock Your True Potential Today! Let Our Expertise Propel You Towards Success. Whether you're an Organization or an individual, we're here to help you actualize your vision and achieve your goals. Take the first step towards greatness now!