Discover Inspiring Success Stories: Unlocking Potentials and Empowering Growth through Our Consulting Solutions – Explore Our Comprehensive Case Studies!
Experience That Speaks for Itself!
Clients Engagements Successfully Delivered
Countries of Engagements & Partnerships
Years of Combined Industry Experience
Improving Business Development Capabilities
We leverage marketing operating models to build a customer-centric sales.
As a strategy company, we believe in assisting clients to set strategic directions and improve business development capabilities such that they could develop, design, and deliver value-adding sales and marketing strategies in order to acquire, retain and multiply customers. In an environment where several companies are experiencing a decline in market share, we have developed and implemented a profitability sales improvement program for about 30 companies in the manufacturing, insurance, pharmaceutical, and educational sectors to boost their revenue-generating capacity through the effective use of competent and productive sales force.
As part of our interventions, we leveraged our PEC marketing operating models to build an analytical driven and customer-centric sales organization. We conducted a marketing effectiveness program; and taught clients to use our now famous sales strategy canvas, that helps clients to determine how customers can be acquired, retained and multiplied. This was developed using personalized workable marketing techniques for improved sales performance.
Our clients were able to develop innovative products, build customer-relationship loyalty programs and increase market base. They were able to ride the complexities and intricacies of the market to create new customer value and develop multiple channels for sales and delivery of their products for greater revenue growth.
Building Leadership Capacity in Key Sectors
Building Leadership Capacity in the Education, Financial & Manufacturing Sectors
Over the years, Paul Esther has worked with more than 20 companies in the educational, financial, and manufacturing sectors, faced with critical leadership and operational challenges. Many of the challenges were related to deficient corporate strategy, poor leadership style, overuse of positional power, non-delegation of assignments, poor communication, poor staff motivation, and non-recognition of employees' efforts, and these, in turn, impacted organizations' productivity, effectiveness, values, culture, and turn-over.
Our intervention is based on the premise that success in business comes from great leadership. In order to help organizations create an innovative, supportive, collaborative, and productive environment, we used a broad range of rigorous toolbox of assessments that aid in the identification of individual needs and organizational leadership challenges. We devised solutions such as strategic leadership, team leadership, process re-engineering, mentoring, coaching, and training for enterprise to strengthen executive leadership, promote the capabilities of managers, and supervisors to respond to leadership issues and provide guidance and support to subordinates for effective job delivery.
We developed a global framework for organizations that helped them to successfully navigate the leadership transition process, which has the potential to impose severe setbacks on corporate goals and objectives. Based on our experience, we reviewed the company's business practices and conducted interviews with all stakeholders to develop a better understanding of their challenges, interests and motivations.
In response to the challenges identified, we developed organizational structure, policies, and processes, Job descriptions, as well as key performance indicators for effective maintenance of consistent and efficient processes; measurement of performance; effective communication; and provision of conducive atmosphere for information sharing among teams. 
As a result of our interventions, Managers became more effective at communicating direction and providing inspiration that aligns people and organizational objectives for high-level performance. Consequently, better synergy was obtained.
Enterprise Risk Management
Assisting organisations in the insurance and other industries to shape their risk management model.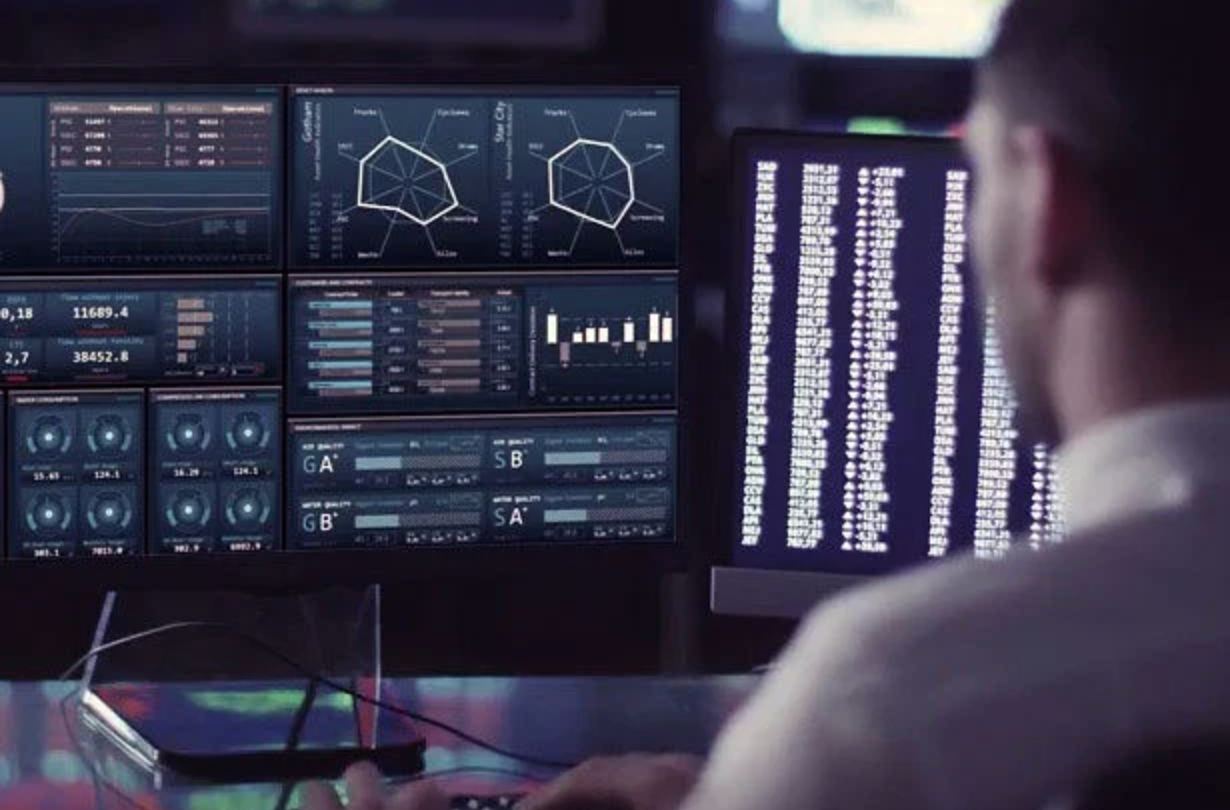 Over the years, PEC has always been committed to assisting organisations in shaping their risk management model. Our approach builds on years of practical experience from designing and implementing ERM programs across the Insurance value chain. We believe in delivering tangible results that are of value based on our practical and technical expertise derived from successfully navigating ERM programs for several public and private companies in Nigeria, Kenya, Ghana and Sierra Leone.
In response to the demand of the Insurance regulatory body in Nigeria, we successfully built ERM frameworks and redefined the overall risk management objectives and strategy based on stakeholder's expectation for about 15 Insurance companies in General and/or Life insurance businesses. We played a prominent role in improving the overall ERM operating model against best practices and facilitated the transfer of knowledge and building of skills and appropriate corporate culture for effective implementation of viable ERM.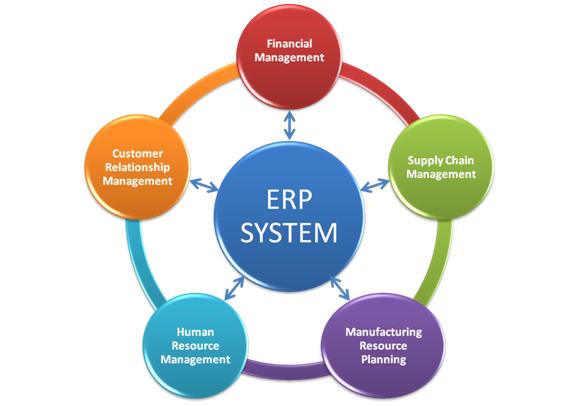 We also defined risk appetite and tolerance limit for each of the risk areas and developed a risk reporting model and dashboard to provide more timely and insightful risk information to the Management and Board of the companies. We created a risk management governance structure and built an integrative model between the risk and strategies of the companies; equipped organizations not only to identify, monitor and manage, their comprehensive risks, but also to seize opportunities emerging from their risks.
As a result of our interventions, our clients were able to comply with the regulatory requirements of ERM and integrate ERM into their internal processes and procedures for improved productivity and profitability of their businesses.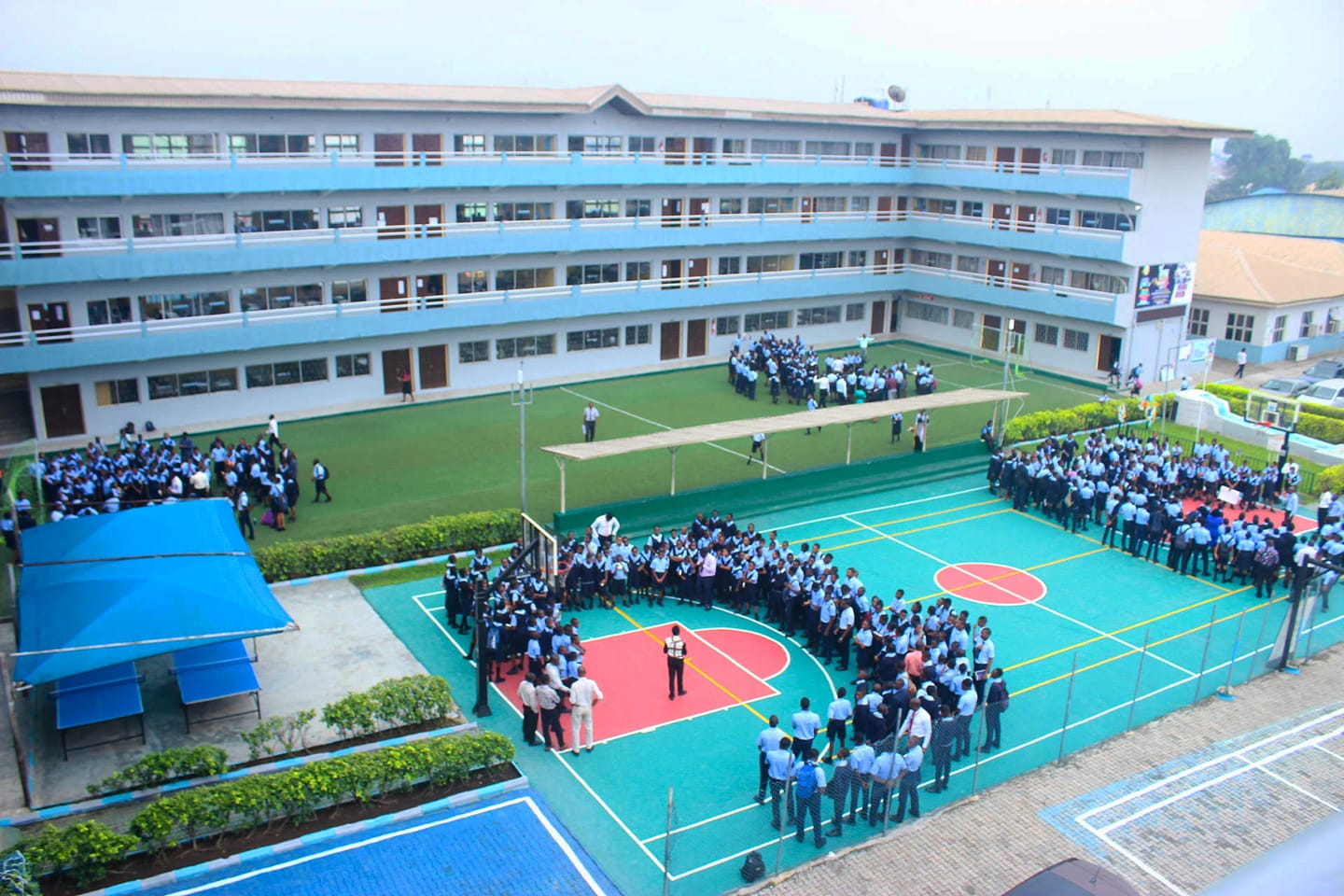 Human Capacity Development
Graduate Trainee Scheme for Dansol Schools, a world-class trailblazing Christian Institution.
Dansol Schools, a world-class trailblazing Christian institution in the Education Industry is an esteemed client of PEC. For over 10 years, we have provided consulting services to Dansol to create the type of school organization that matters most to them.
In 2015, Dansol Schools wanted to do more with staffing. There was a gap in the knowledge and experience of the workforce, productivity was beginning to stagnate and the entitlement mindset of long-serving employees was beginning to show. In response to these challenges, we crafted a friendly, gentle, feasible, operative, and cost-effective long-term solution that was capable of advancing the strategic objective of the institution.
In addition to other human capital development initiatives, we proposed our adept Graduate Trainee Scheme (GTS). This is a training scheme that equips young graduates with the required skills, judgment, competencies, and hands-on experience to become effective and responsible managers. It is globally acclaimed to be the best way to prepare employees to become great professionals in the future. We deemed this solution fit because it provides a pipeline of well trained, knowledgeable, adaptable, and responsible employees who could emerge as innovative and efficient staff in the company. In addition, it provides a good succession plan and exposes participants to every aspect of the organization's business and individual roles. GTS is an opportunity to give back to the community.
PEC partnered with Dansol's Management to design a Graduate Trainee Scheme that suited their organization while upholding her core values and standards. Young graduates with diverse training and set qualifications were sourced through an open advert. The selection process was strictly on merit consisting of 5 different stages of tests and interviews. Successful candidates went through 6months fully paid training period using a robust training curriculum that equipped them with academic, professional and life skills.
The 6-month training produced competent and excellent graduates who were fully trained in the value system and culture of Dansol, and who would excel in any professional space in the world. Although our client, sometimes, did not absorb all of these talents into their system, these graduates were highly grateful Dansol had invested invaluable resources in making them ready for the market space.
Let Our Expertise Propel You Towards Success.
Unlock Your True Potential Today! Let Our Expertise Propel You Towards Success. Whether you're an Organization or an individual, we're here to help you actualize your vision and achieve your goals. Take the first step towards greatness now!