Strategy Development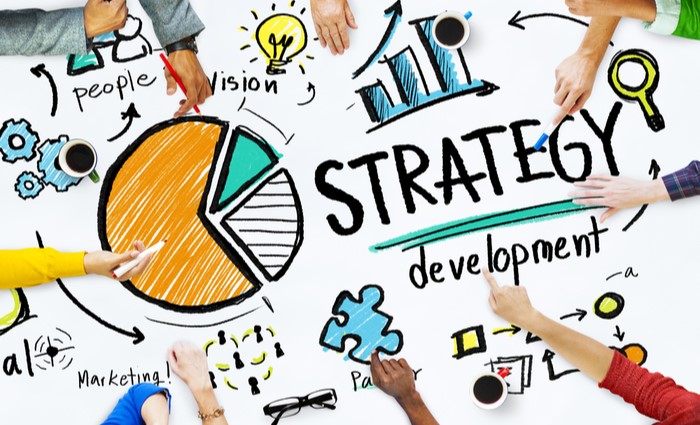 At PEC, we partner with our clients to create adaptive and innovative business development strategies that will transform their organizations in a way that matters most to them. Our consultants are experts in combining Global best practices with local working strategies to achieve organizational goals in an ever-changing industry context. We help our clients to look inward to generate customized practical approaches to drive performance.
Our strategy development covers Strategy formulation and execution, Innovation and Change management, Organizational Development, Business development and marketing, Enterprise-wide Risk Management and Performance management aimed at promoting overall corporate transformation.
Human Capital Development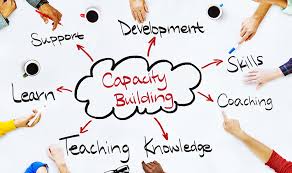 PEC is a duly accredited Management Training Institute recognized by the Centre for Management Development (CMD) and Industrial Training Fund (ITF). We are certified trainers because we strongly believe the achievement of any organization's goal is a function of the quality of its employees. We have commendable track records of impactful capacity building, training workshops, seminars, conferences and management retreats within and outside Nigeria.
We leverage our expertise to raise the quality of employees in our client's organizations through training, coaching and mentoring to empower them in developing inside-out solutions to pressing challenges of their organizations. Our training philosophy is premised on the need to improve employees thinking skills to generate good ideas; decision-making skills in choosing the best idea; communication Skills to build support for an Idea and implementation skills to realise the benefit of an idea.
This is achieved by unveiling limiting knowledge, abilities, work-ethics and mindsets in employees and generating new solutions through creative program design, content development and facilitation of high standard training. We generally provide excellent services in Training Needs Identification; Knowledge Management; Coaching and Mentoring; Recruitment and Selection; other Human Resources Management and Administrative Support Services.
Entrepreneurship Development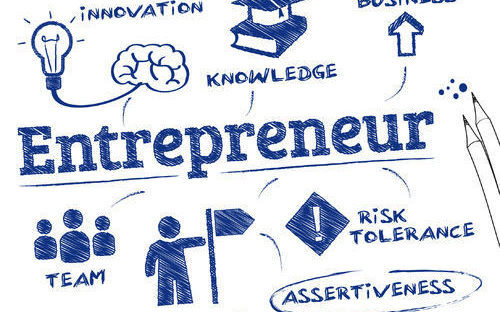 PEC is passionate about developing entrepreneurs across Africa. We are king at helping entrepreneurs harness their super powers in creating and growing business ideas; and we empower them to use appropriate set of tools and skills to deliver sustainable business results for long term success and survival of their enterprise.
We have developed the ANT Model (Approach, Nurture and Transform) as an entrepreneurship development initiative to build SMEs from start-up, through growth up to transformation stage. Our intervention is aimed at maximizing our clients' potentials, values and sustainable delivery of better business performance.
Our Entrepreneurship development program covers, development of detailed business plans; design and facilitation of subject matter training and support of entrepreneurs to access funds from development finance institutions for effective business growth. As a service provider to the Bank of Industry, we are passionate about entrepreneurs that desire to improve their business activities, and we create opportunities for them to access funds through development of a detailed bankable business plan.
Every Experience... a Plus!
50+
Client Engagements
Successfully Delivered
6
Countries of
Engagements and Partnerships
150
Years of
Combined Industry Experience