Our team is led by a seasoned crop of professionals with more than 150 years of combined industry experience.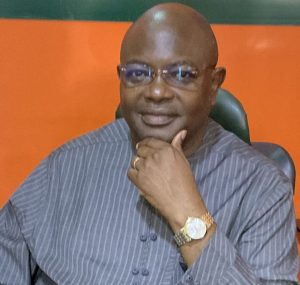 Siyanbola, Michael Abimbola
Managing Partner
A dynamic, seasoned and tested professional, who spent about 29 years in a conglomerate, marketing, and insurance management; and strategic execution consulting. Michael has a wide experience in corporate transformation, strategic marketing management & distribution and risk management. He is at the moment the Managing Partner of Paul Esther Consulting Limited, an organization with strong expertise in Strategy Development, Enterprise Risk Management, Anti-Money Laundering, Financial Services and Human Capital Development.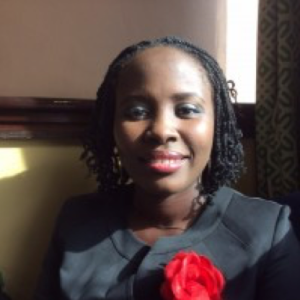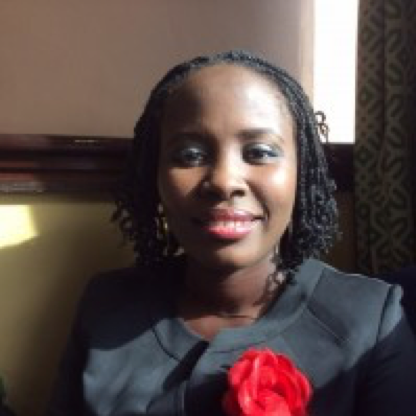 OLAYINKA, Oluseun Gbemisola
CONSULTANT
Gbemisola Olayinka is a resilient and insightful strategic communicator who has for more than a decade been involved in administration, management consulting and training. She passionately designs as well as implements strategic processes and programs that impact organizations in ways that result in a positive turnaround and improved bottom line for companies. In addition, she designs and facilitates individual or company-specific trainings in Nigeria and abroad in areas of strategy, leadership and soft skills. Gbemisola worked as Business Development Manager (Africa) for ShiftIN Partners, a Strategy Consulting company in the United Arab Emirates. She also previously headed the Human Capital Development Unit of Paul Esther Consulting Limited and is currently the Consultant, Strategy and Leadership at the Company.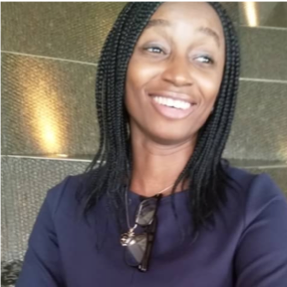 Adedolapo Akande
Head of Management Services
Adedolapo holds a first-class degree honours in Agricultural Economics from the University of Agriculture Abeokuta. She is a researcher, writer, content developer, organizer, and coordinator. She has an MSc in Agricultural Economics and is a member of the African Women in Agricultural Research and Development body. She is meticulous, hardworking, diligent and an excellent team player. She has cognate customer service experience with Airtel Communications Limited and is currently the Head of Management Services at Paul Esther Consulting where she coordinates office activities.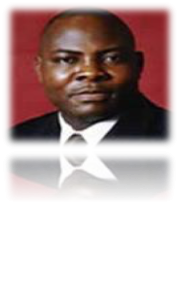 AJIBOLA OLAYINKA
Consultant
Ajibola has 32 years experience in business re-engineering at Top Management Positions in Telecoms, Manufacturing, Real Estate, Financial Services, Business Consulting, Agriculture and Oil & Gas. Ajibola is a seasoned facilitator with a wealth of experience in leadership, customer service, marketing, soft skills and other financial services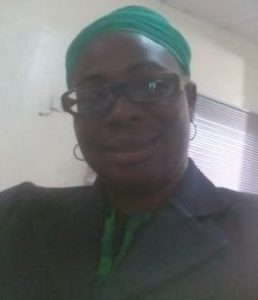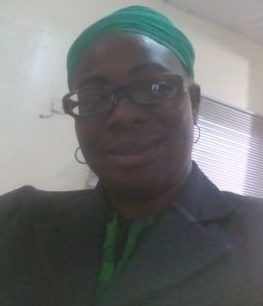 Yemisi Jesuniyi
Consultant
Yemisi holds a Bsc (Hons) in Geography from the University of Ilorin, PGD In Banking and Finance and a Masters in Business Administration (MBA). She is a Chartered Member of the Nigerian Institute of bankers. She is a seasoned and articulate professional who has spent about twenty (20) years in financial and banking management. She has wide experience in customer service, marketing of financial services and banking operations.
Every Experience... a Plus!
Find out more on our ideas and work with clients