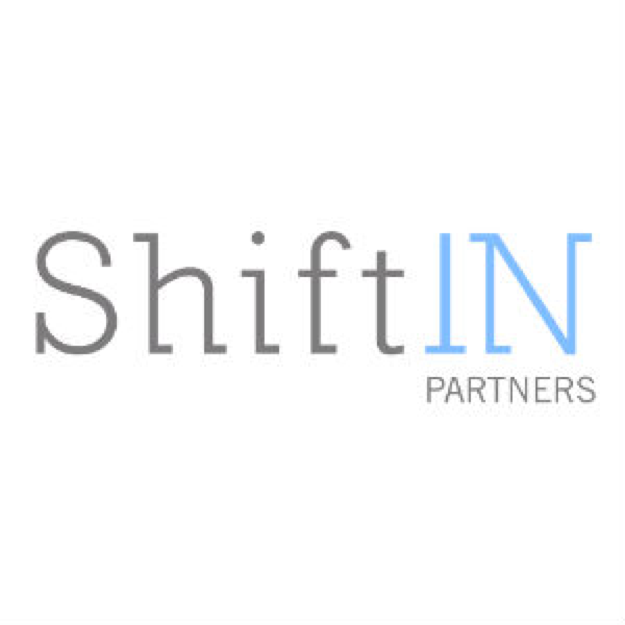 ShiftIN Partners
ShiftIN Partners is a leading strategy management consulting firm focused on helping clients manage strategy and innovation programs that enable the organization to achieve the necessary Shift, working from withIN.
With decades of accumulated experience from around the world, our consultants have a track record of helping organisations in the emerging markets to overcome the challenges related to strategy execution. We are recognized for our obsession towards implementation, simplification and results.
ShiftIN Learning Solutions, our training arm, has trained more than 700 managers across + 60 organisations in the Middle East. We offer specialized training courses on Strategy, Innovation, Performance Management, Leadership, Excellence and more.
Maningent
A UK based thought –leadership consultancy firm in strategy execution and risk management space.
Manigent is the creator of the Risk-Based Performance Management methodology and a Strategy and Risk Management consulting firm. Manigent delivers solutions to the financial services and other regulated industries within the UK & Europe. We provide solutions in the areas of Risk-Based Performance Management, Balanced Scorecard, Enterprise Risk Management, Operational Risk Management and Compliance, including Solvency 2, Basel 3 and FSA RMP/Section 166 actions.

Academy of Learning
Academy of Learning was founded in 1985 as an organisation of colleges specialising in computer and business skills training. Since then, more than 160 centres have opened across Canada as well as in the United States, and in Southern Africa and some of the surrounding countries.
The Prestigious Academy of Learning (AOL) based in South Africa. An organization of colleges specialized in computer and business skills training, using integrated learning approach.
PEC/Academy of Learning, SA (Pty) Ltd
44 Rosies Place Street
Glen Austin
Midrand, 1683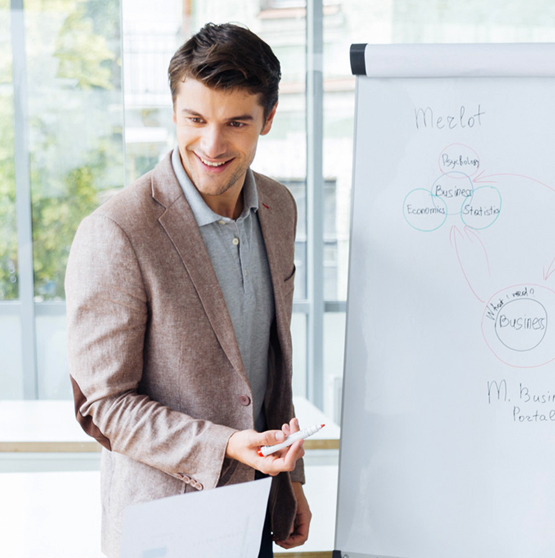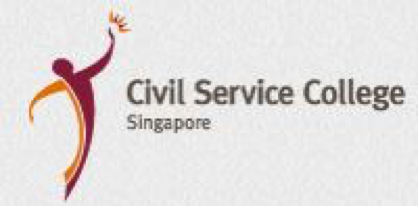 Civil Service College
Civil Service College, Singapore, the central learning institution for Singapore Public Service, a Statutory Board under the Public Service Division (PSD).
The mission of the Civil Service College (CSC) Singapore is to develop people for a first-class Public Service. CSC was inaugurated as a statutory board under the Public Service Division, Prime Minister's Office, in October 2001.
As the public sector's core institution for training, learning, research and staff development, CSC provides officers from across the Public Service with opportunities to:
Learn and share knowledge
Network, dialogue and exchange views
Develop a service-wide ethos and shared perspectives.
CSC's wide range of activities builds strategic capacity in governance, leadership, public administration and management for a networked government in Singapore. CSC offers:
A broad range of training programmes and services relevant to public administration and governance. These are facilitated by respected thought leaders and experienced practitioners.
Lectures, seminars, events and publications featuring international experts, public and private sector leaders, and academia. They bring new insights and fresh perspectives on strategic issues relevant to the public sector.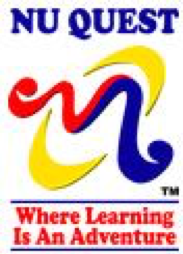 Nu Quest
A leading global resource and subject-matter experts in Strategy Execution & Change Management, based in Singapore.
Nu Quest's guiding philosophy is that any training must lead to effective learning and the desire to apply that learning when back at work or for personal life. Nu Quest believes that people will learn best when they are relaxed, motivated, engaged and energized. To achieve this, we ensure that all our training programs are fun, interactive, inspirational, current, relevant and, most of all, memorable. This philosophy applies to all of Nu Quest's training programs and courses, whether it is a management training program, strategic planning or team development program.
Nu Quest believe that it is not enough just to impart knowledge. Our training workshops focus on how to apply that learning in practical ways through skill development. We achieve this by making our courses active, experiential and engaging. Nu Quest apply a wide range of cutting edge learning reinforcement methods including collaborative learning, use of various psychometric instruments such as DiSC profiling, TetraMap, Brain Mode Power and learning journeys.
Every Experience... a Plus!
50+
Client Engagements
Successfully Delivered
6
Countries of
Engagements and Partnerships
150
Years of
Combined Industry Experience