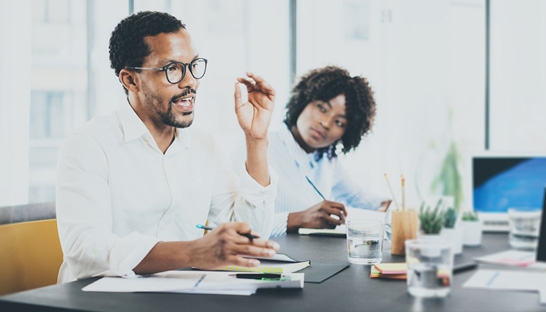 Our consulting service involves working with clients to identify the strategic and operational gaps with the provision of dynamic solutions based on global best practices.
This service covers process optimization, organizational development, diagnostic reviews, among others based on established models, proven methodology, and agile business processes.
We help our clients to eliminate unneeded processes and artificial boundaries to fuel a culture of collaboration and focus on what matters most.
Every Experience... a Plus!
Request for a Consulting Service
Please Feel Free To Contact Us. We Will Get Back To You With 1-2 Business Days.
helpdesk@peconsults.com
+234 802 290 1011