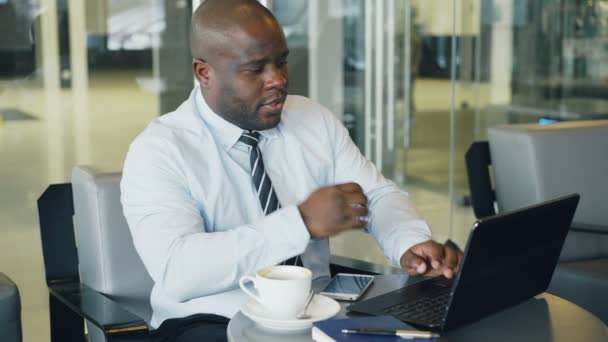 Execution
Our Execution approach enables full implementation in order to realize organizational objectives. We believe in walking the length of the journey with our clients, partnering with them to execute, engaging in ongoing communication, giving and obtaining feedback.
We engage people, technology and systems to ensure alignment and Integration of all proposed concepts and solutions for a strong organizational culture. The report of our work is shared with our clients for knowledge, understanding and interpretation, and they are encouraged to communicate relevant information with their employees.
Close
At the core of Paul Esther's culture is a set of values built on professionalism, integrity, truth, Godliness, respect and sound experience. We are a values-based leadership company.
Every Experience... a Plus!
Find out more on our Execution Service
Please Feel Free To Contact Us. We Will Get Back To You With 1-2 Business Days.
+234 802 290 1011
Email: helpdesk@peconsults.com