DANSOL SCHOOLS GRADUATE TRAINEE SCHEME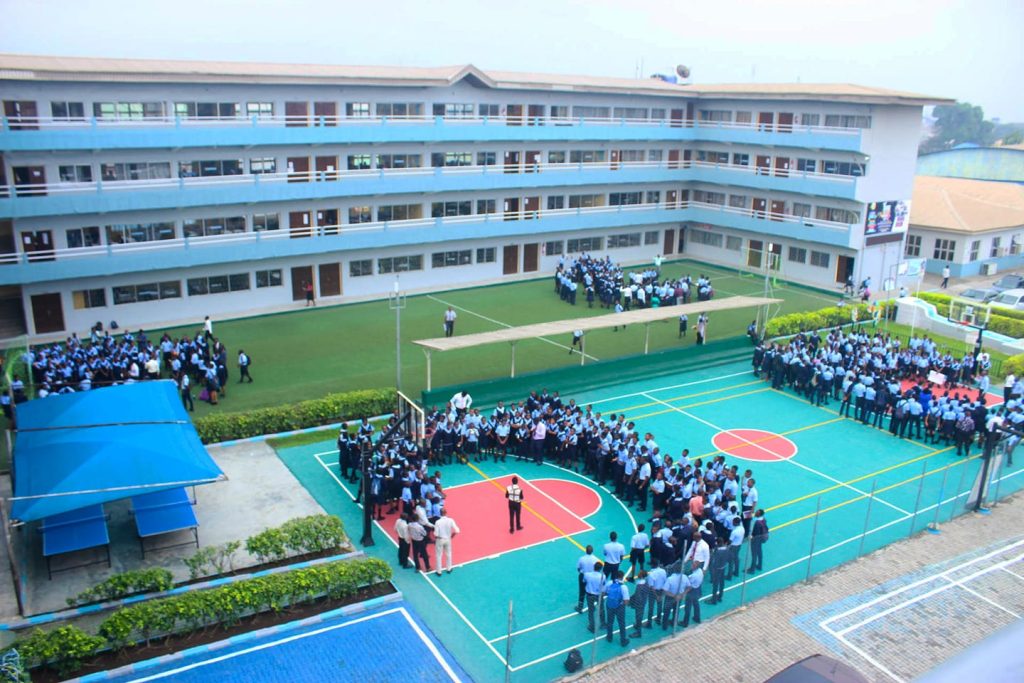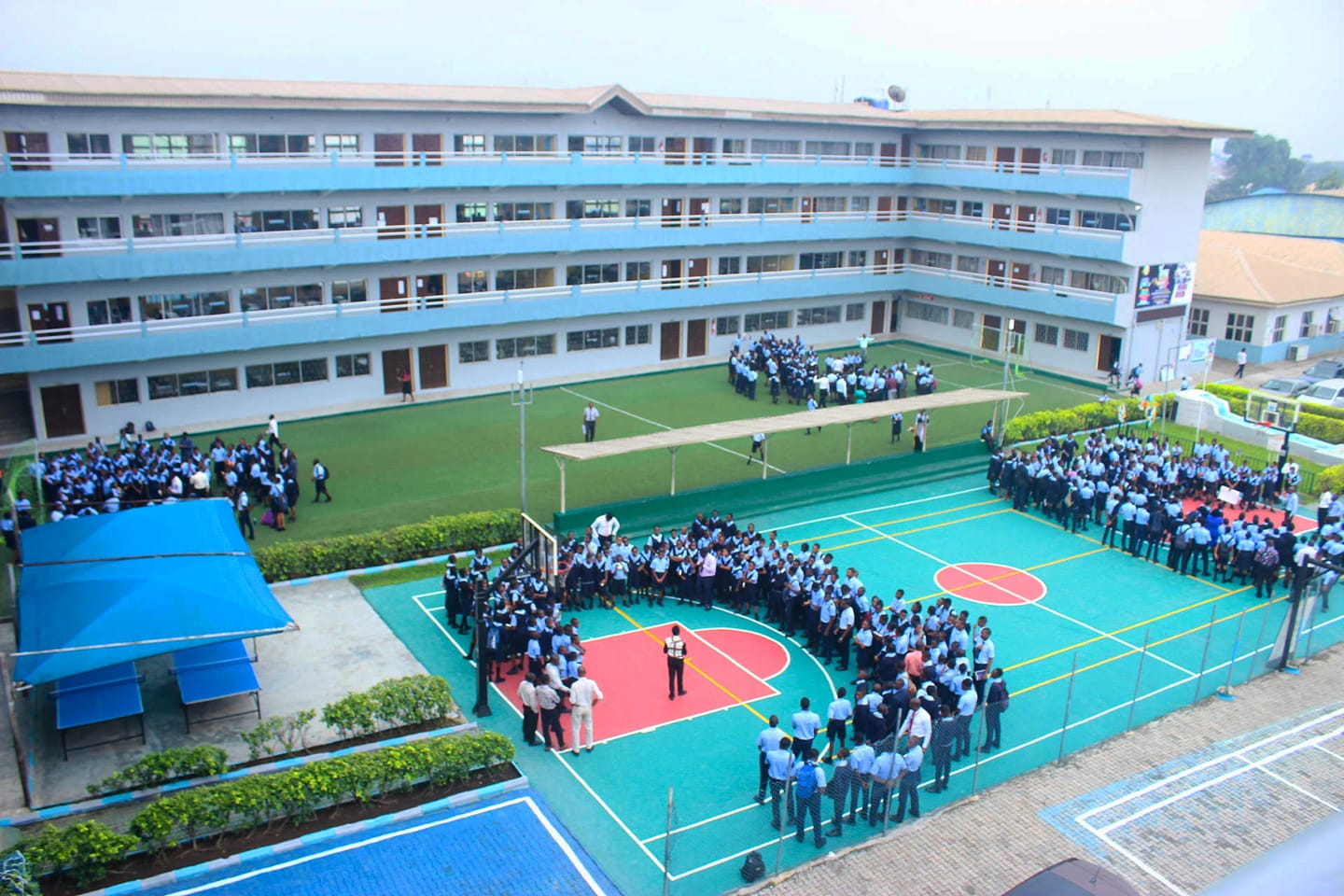 Dansol Schools, a world-class trailblazing Christian institution in the Education Industry is an esteemed client of PEC. For over 10 years, we have provided consulting services to Dansol to create the type of school organization that matters most to them.
In 2015, Dansol Schools wanted to do more with staffing. There was a gap in the knowledge and experience of the workforce, productivity was beginning to stagnate and the entitlement mindset of long-serving employees was beginning to show. In response to these challenges, we crafted a friendly, gentle, feasible, operative, and cost-effective long-term solution that was capable of advancing the strategic objective of the institution.
In addition to other human capital development initiatives, we proposed our adept Graduate Trainee Scheme (GTS). This is a training scheme that equips young graduates with the required skills, judgment, competencies, and hands-on experience to become effective and responsible managers. It is globally acclaimed to be the best way to prepare employees to become great professionals in the future. We deemed this solution fit because it provides a pipeline of well trained, knowledgeable, adaptable, and responsible employees who could emerge as innovative and efficient staff in the company. In addition, it provides a good succession plan and exposes participants to every aspect of the organization's business and individual roles. GTS is an opportunity to give back to the community.
PEC partnered with Dansol's Management to design a Graduate Trainee Scheme that suited their organization while upholding her core values and standards. Young graduates with diverse training and set qualifications were sourced through an open advert. The selection process was strictly on merit consisting of 5 different stages of tests and interviews. Successful candidates went through 6months fully paid training period using a robust training curriculum that equipped them with academic, professional and life skills.
The 6-month training produced competent and excellent graduates who were fully trained in the value system and culture of Dansol, and who would excel in any professional space in the world. Although our client, sometimes, did not absorb all of these talents into their system, these graduates were highly grateful Dansol had invested invaluable resources in making them ready for the market space.