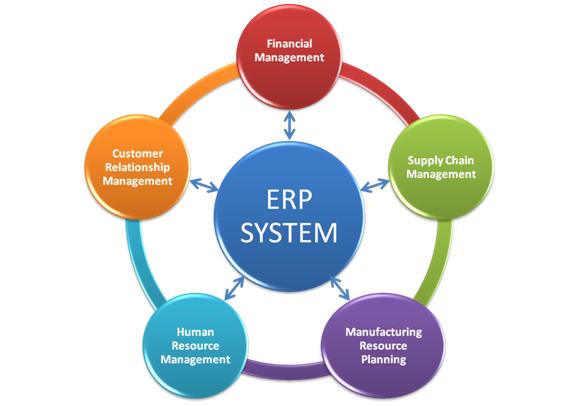 Over the years, PEC has always been committed to assisting organisations in shaping their risk management model. Our approach builds on years of practical experience from designing and implementing ERM programs across the Insurance value chain. We believe in delivering tangible results that are of value based on our practical and technical expertise derived from successfully navigating ERM programs for several public and private companies in Nigeria, Kenya, Ghana and Sierra Leone.
In response to the demand of the Insurance regulatory body in Nigeria, we successfully built ERM frameworks and redefined the overall risk management objectives and strategy based on stakeholder's expectation for about 15 Insurance companies in General and/or Life insurance businesses. We played a prominent role in improving the overall ERM operating model against best practices and facilitated the transfer of knowledge and building of skills and appropriate corporate culture for effective implementation of viable ERM.
We also defined risk appetite and tolerance limit for each of the risk areas and developed a risk reporting model and dashboard to provide more timely and insightful risk information to the Management and Board of the companies. We created a risk management governance structure and built an integrative model between the risk and strategies of the companies; equipped organizations not only to identify, monitor and manage, their comprehensive risks, but also to seize opportunities emerging from their risks.
As a result of our interventions, our clients were able to comply with the regulatory requirements of ERM and integrate ERM into their internal processes and procedures for improved productivity and profitability of their businesses.